Magnesite was originally used as a refractory material and is still one of the essential fire-resistant auxiliary materials in the smelting industry. With the development of science and technology, its use has become more and more extensive, and the demand has also increased. It has become an indispensable mineral raw material for the national economy. As far as magnesite is concerned, China is not only a resource country but also a major producer. Two-thirds of the world's magnesite reserves are concentrated in China, and 1/2 of the output is provided by China. In the world magnesite market, China has a pivotal position. Magnesite is a magnesium carbonate with a chemical formula of magnesium carbonate (MgCO3) and a theoretical composition of MgO47.81% and CO252.19%. The density is 2.9 to 3.1 g/cm3 and the hardness is 3 to 5. Magnesite can be classified into two types, crystalline and amorphous, depending on its crystal state. Crystalline magnesite is rhombohedral, columnar, platy, granular, dense, earthy and fibrous. It often contains calcium and manganese isomorphs. Fe2+ can replace Mg2+ to form magnesite (MgCO3). ) - Siderite series (FeCO3) is completely homogeneous. Amorphous magnesite is a gel structure, often in the form of a spring, without luster, without cleavage, with a shell-like cross section. When the magnesite is heated above 640 ° C, it begins to decompose into magnesium oxide and carbon dioxide. When calcined at 700~1 000 °C, carbon dioxide does not completely escape, becoming a powdery substance called calcined magnesium (also called caustic magnesium, calcined magnesium, α-magnesium, diamond bituminous earth), which is chemically active. It has a high degree of adhesiveness and is easy to react with water to form magnesium hydroxide. When calcined at 1 400 to 1 800 ° C, carbon dioxide completely escapes, magnesium oxide forms a dense block of periclase, weighing magnesium (also known as hard burnt magnesium, dead burnt magnesium, β-magnesium, dead burnt magnesium, etc.) This burnt magnesium has a high degree of refractoriness. The calcined magnesium is melted at 2 500 to 3 000 ° C, and is cooled and solidified to form intact periclase crystals, called fused magnesia or molten magnesia. The high temperature calcined magnesia is not easily combined with water and carbonic acid, and has hardness. Large, chemically resistant, and high resistivity.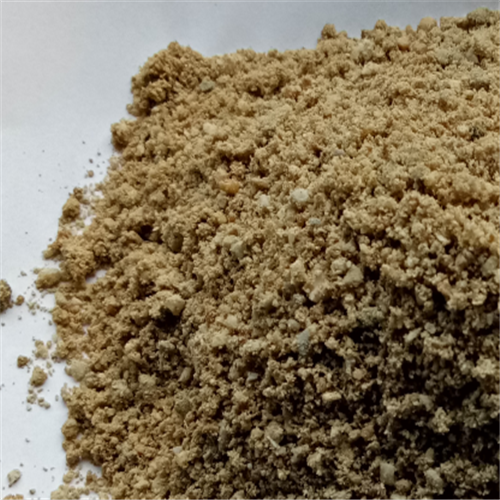 Since these calcined products of magnesite have different chemical properties and characteristics, their uses are also different. Light burnt magnesium is mainly used to make cementitious materials, such as magnesium-containing cement, heat-insulating and sound-insulating building materials, and also as ceramic raw materials. After chemical treatment of light burnt magnesium, a variety of magnesium salts can be prepared and used as raw materials for medicine, rubber, rayon, papermaking and the like. Reburned magnesium, most of which are used as refractory materials for metallurgy, used in the manufacture of magnesia bricks, chrome-magnesia bricks, magnesia, and metallurgical powders. The fused magnesia is mainly used as a medium-high frequency induction furnace lining and magnesium bismuth for smelting special alloy steel, non-ferrous metals and precious metals, and it can also be used as a high-temperature electrical insulating material. Magnesium metal can be extracted from magnesite by electrolysis, reduction, or the like. Magnesium has the characteristics of light weight (weight is only 2/3 of aluminum), chemical properties, good electrical conductivity and heat transfer performance. It can be fused with other metals to form a variety of alloys with small specific gravity, high strength and good mechanical properties. Military industry and defense industry. Magnesium powder can be used to make flares and incendiary bombs because it is easy to combine with oxidation and emits strong light in the air.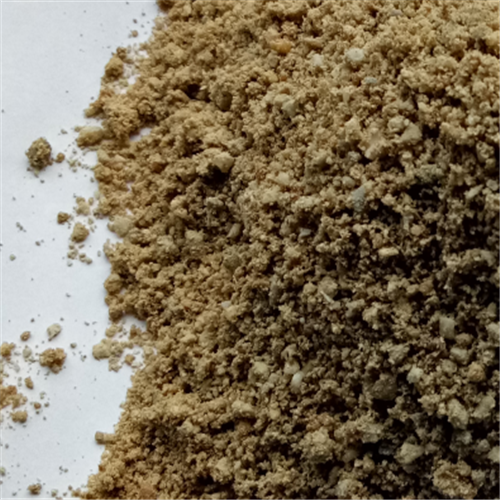 Magnesium can also be used as a reducing agent for smelting titanium, zirconium, uranium and thorium. It is used as a spheroidizing agent for ductile iron and a desulfurizing agent for steel in the steel industry.
FENGCHENG CITY HEQI BRUCITE MINING CO., LTD is registered in Dandong city, Liaoning province. Sufficient talent reserves, proper environmental governance, convenient transportation and communication.We are mainly engaged in the purchase, processing and sales of mineral products.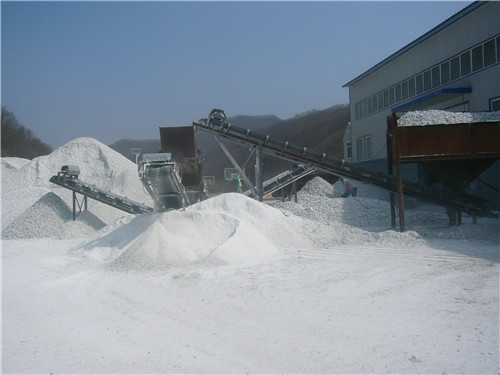 Main products: magnesium hydroxide flame retardant and brucite powder. Complete specifications of products, welcome to visit our factory guidance.
Since its inception, with "business integrity, standard services, sustainable development, commitment to the community" is the principle of the company. Our company has a good reputation, which is oriented by customers' demands, strives for survival by quality reputation, relying on high-quality products and good services.